OBOX Feature Spotlight: Modular Design
Posted in Company on June 09,2015
The OBOX is a revolutionary take on home gaming consoles. Due to being an Android device, the OBOX already has a huge library of games that users can choose to download at any time. As Android game development continues to advance and demand more from hardware, current Android devices will become outdated, and will have difficulty running the newest, most processor-intensive games. In order to keep up with the newest games and apps, consumers need to purchase new Android devices nearly every year.

At Snail, we believe that there are better ways to handle hardware upgrades, which is why we are developing the OBOX. The OBOX allows consumers to customize the internal components of the device however they want, from the hard drive to the GPU. This keeps hardware upgrade costs low and lets individual OBOX owners to set their own budget depending on what they want from their console.

Upgrading/replacing components in the OBOX is simple: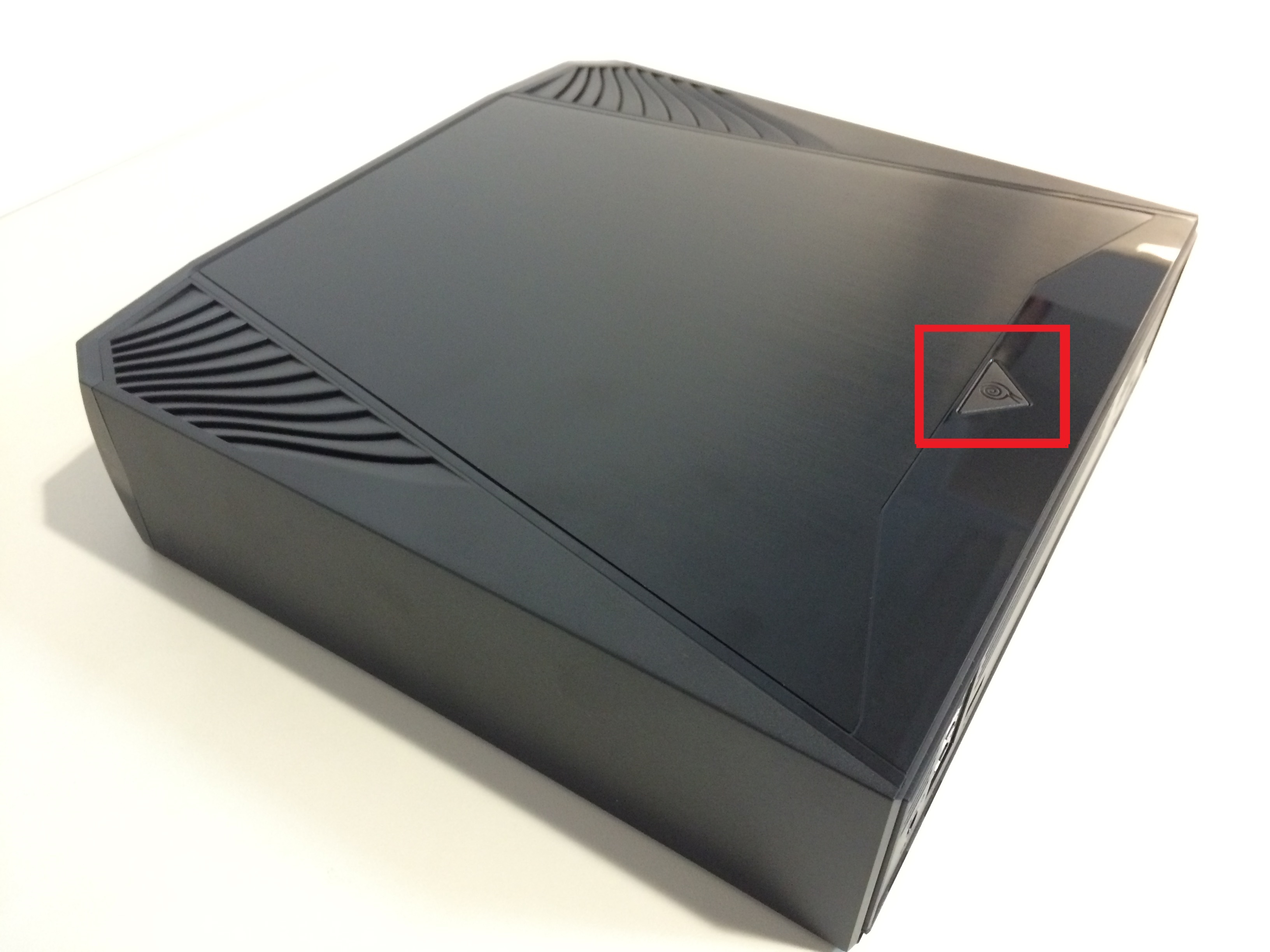 There is a small, triangular button located on the top side of the OBOX. Pressing it will open the main panel, allowing access to the internal components of the console.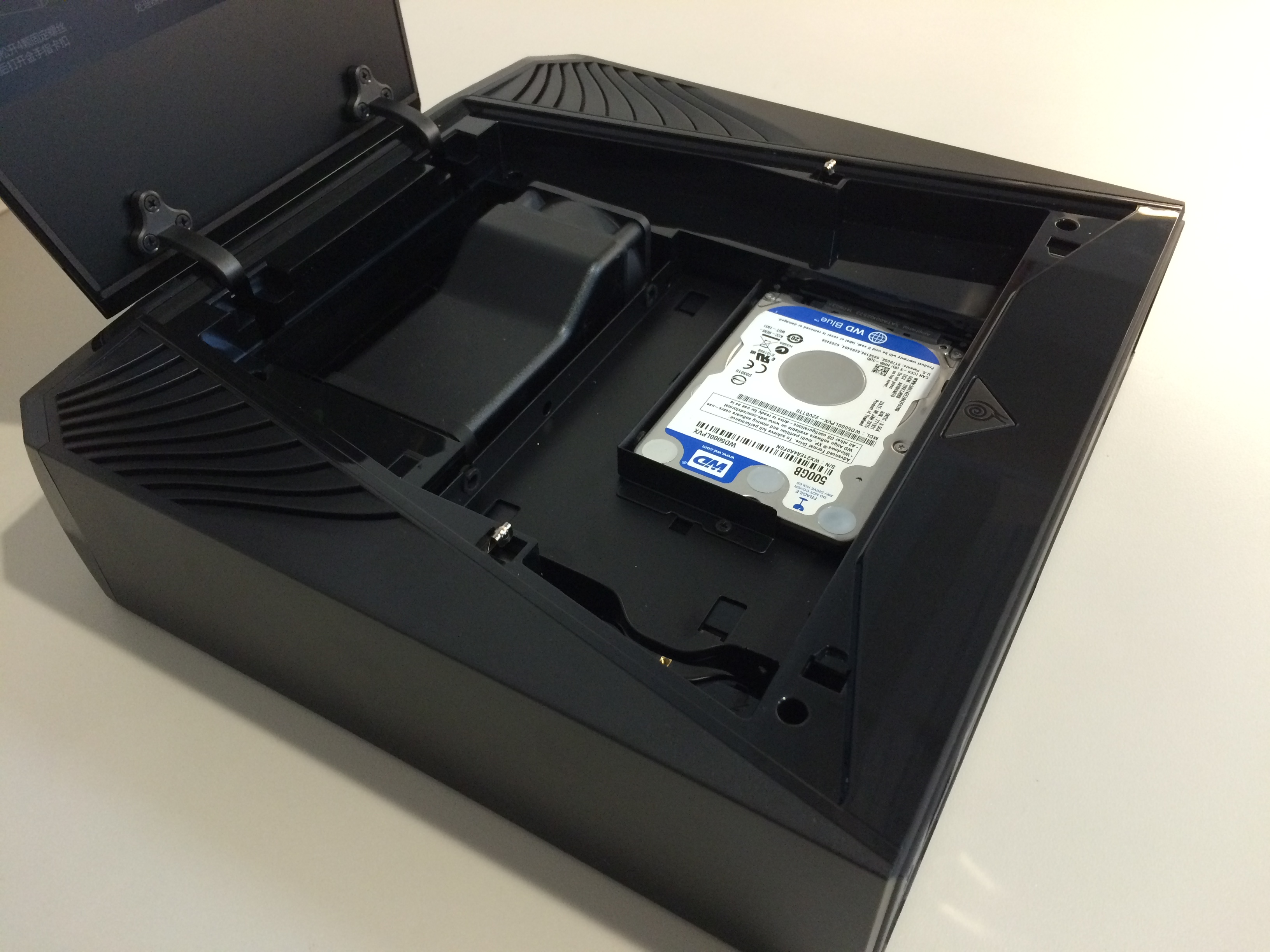 By simply removing a few screws, OBOX owners can freely access the OBOX's hard drive, GPU, CPU, and graphics card, which can all be replaced or upgraded at any time. No matter how demanding system requirements for Android apps/games become, this design allows the OBOX to continue running them while keeping costs at a minimum.

For more information on the OBOX and updates on the system as we continue its development, make sure like Snail Games USA on Facebook and follow us on Twitter!