Snail is going all out for E3 2015
Posted in Company on June 16,2015
We launched the our brand new Android hardware, the W3D smartphone and OBOX console at CES, but both devices have been improved dramatically since then. We will be showcasing both the OBOX and W3D complete with a wide selection of 3D movies and first and third-party games optimized for the devices.
We're not limiting ourselves to just hardware, however. This is also the first time anyone in the west will have a chance to try out the North American build of our upcoming 3rd person Action MOBA - King of Wushu, on the Playstation 4, as well as the brand new update for our popular mobile game Taichi Panda - Firestorm, which includes a brand new character.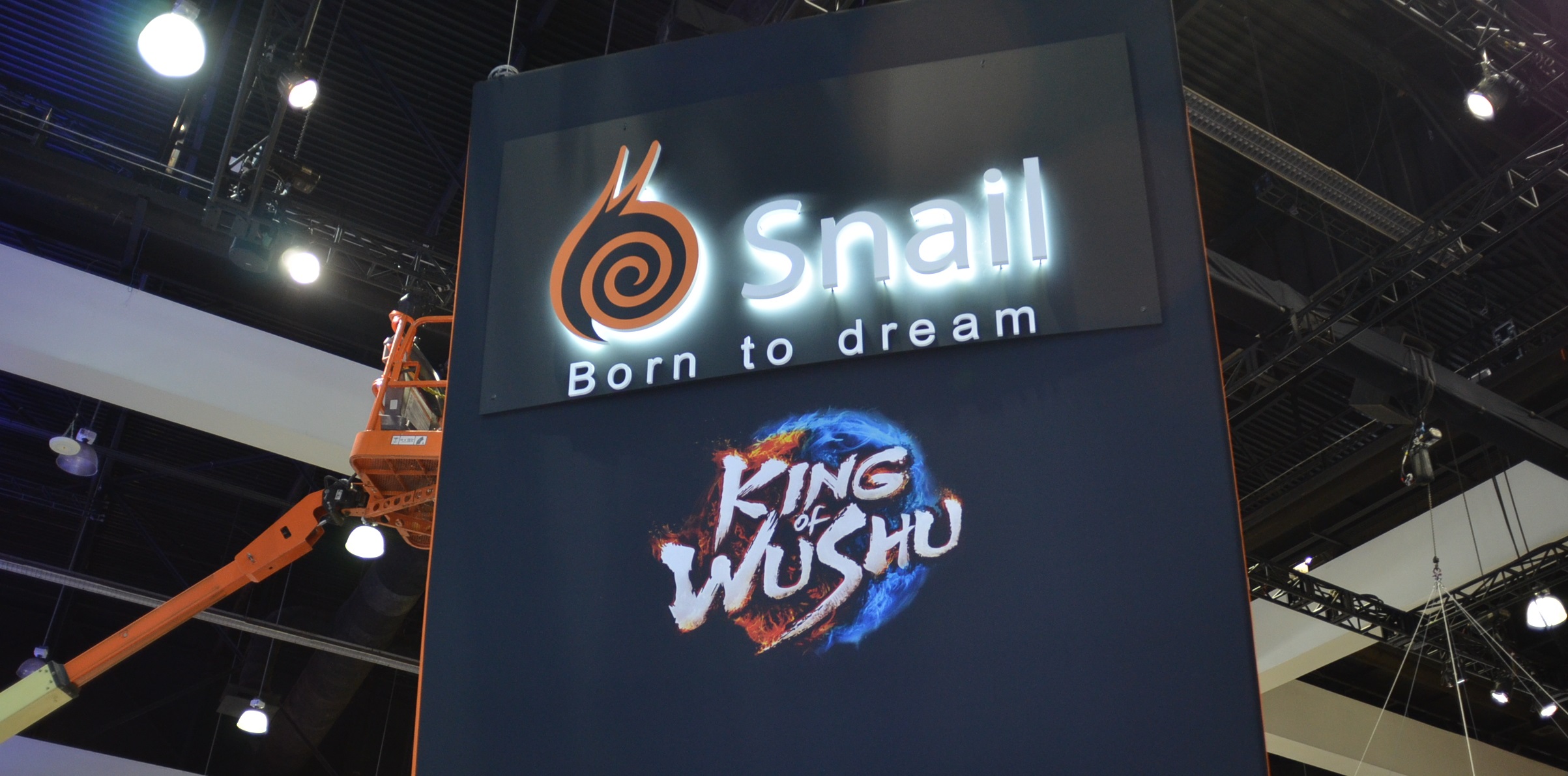 Of course, we didn't forget about everyone's favorite part of coming to a convention like E3 - the swag! T-shirts and USB drives are cool, but we thought we could do a little better than that, which is why our swag bags include exclusive Taichi Panda gift packs, phone cases, intricate Chinese pendants, and full-sized boxing gloves, among other things.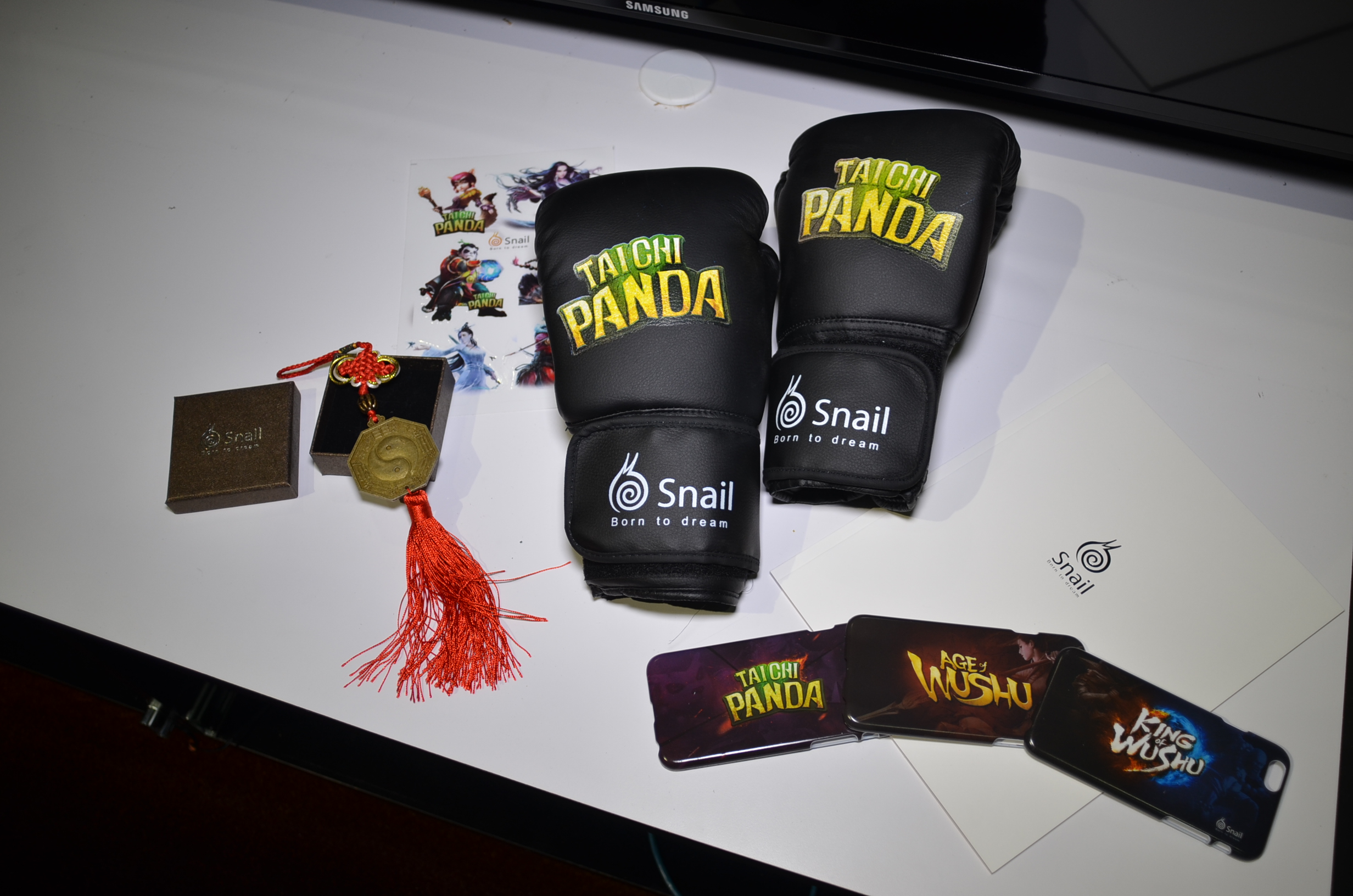 Be sure to keep up with our daily E3 recaps and detailed news updates over the next few days, because we have a lot to show this year!
You can also follow our live E3 updates on the official Snail Games USA Facebook and Twitter pages!