Snail W3D for Pre-order on Amazon
Posted in Company on June 19,2015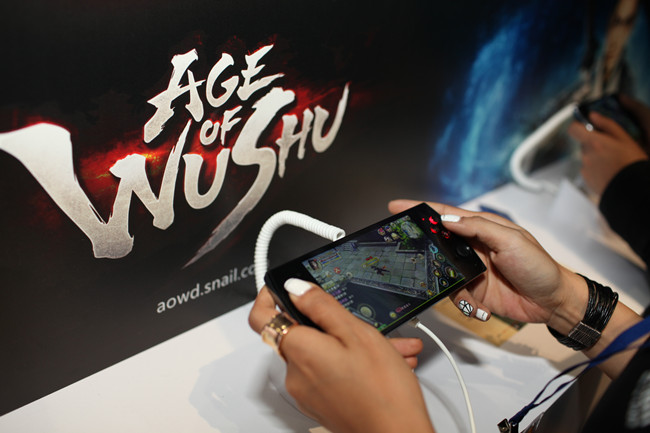 Snail has taken all her games and hardware products to E3 on show, including the first eye-tracking glasses-free 3D gaming smartphone, W3D. Have you ever tried it? That's the gadget you wouldn't want to miss at E3.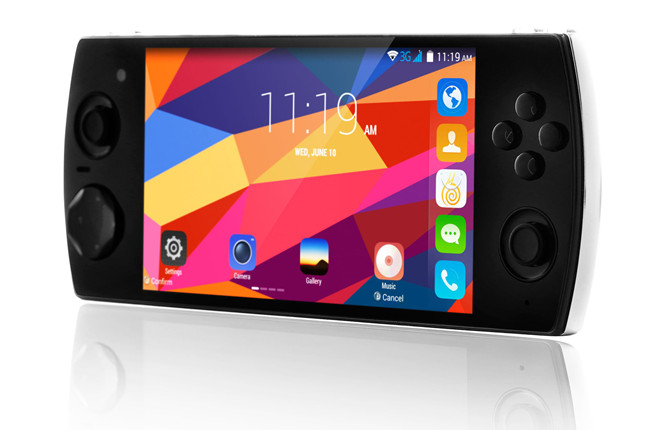 Customized for players who prefer high-quality gaming experience on their cell phones: 1080p HD display, 2.2 GHz octa-core processor, 2 GB RAM, etc., all those you could expect for your smartphone, and the price is just $399.99.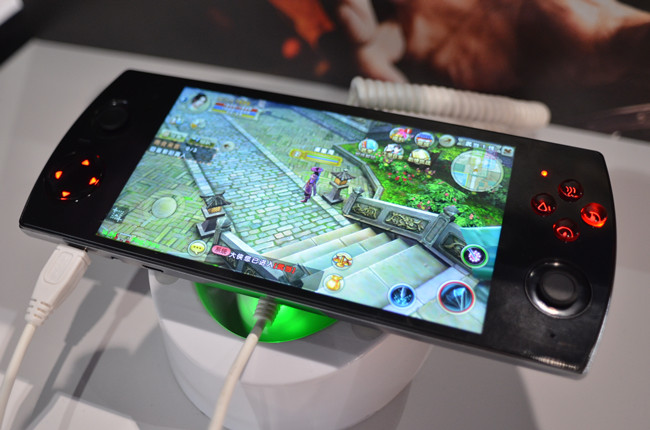 Do you want to get one for yourself? Well, please visit our page on Amazon.com.
http://www.amazon.com/Snail-Mobile-Gaming-Cell-Phone-Unlocked/dp/B00YZ2T55K/