Snail E3 2015 Full Wrap-Up
Posted in Company on June 24,2015
E3 ended last week but after all of the conferences, floor demos, and live shows, all of us here at Snail are just barely recovering from the whole event!
Between the W3D, OBOX, King of Wushu on PS4, Age of Wushu Dynasty on mobile, Taichi Panda, and the OBOX Age of Wushu port, there was almost too much for people to see at the Snail booth! Still, media and general visitors alike had a ton of fun hanging out with us and trying out all the games and hardware we had to offer.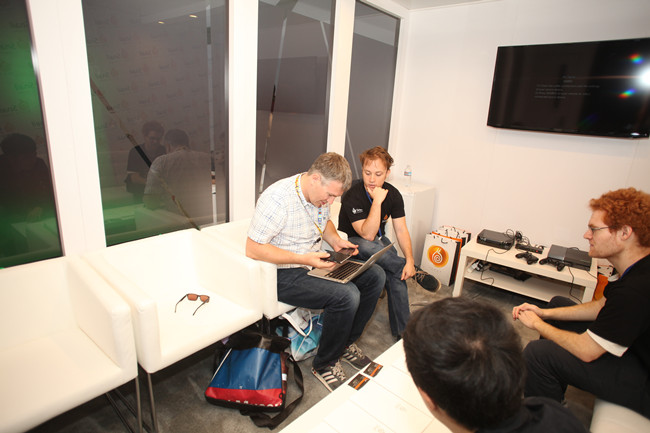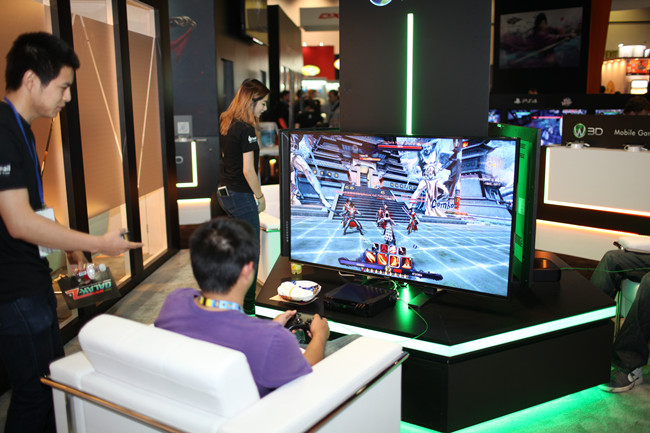 We started getting so many visitors, it even attracted the attention of some rather famous celebrities in the field of gaming, including the lovely Holly Wolff, who had a blast playing with the OBOX and W3D!
Taichi Panda in particular got a ton of attention at E3, we were thrilled to see how many genuine Taichi Panda fans showed up at the booth, excited to get a chance to try out the new version and get some exclusive Taichi Panda swag - more than a few people walked away with a brand new pair of official Taichi Panda boxing gloves!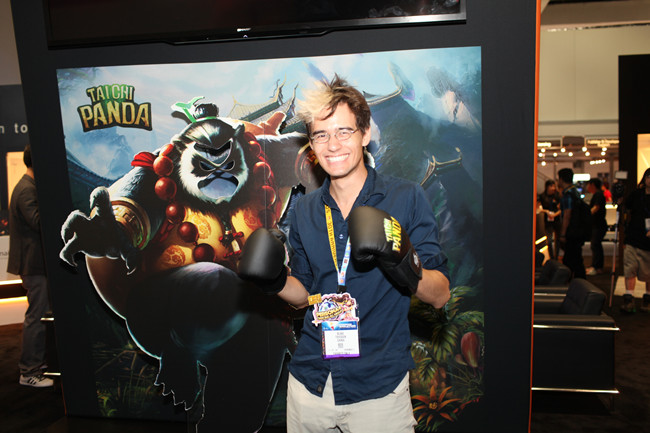 Not only did fans show their appreciation for the game, we got a surprise on the final day of E3 when we were presented with Inside x Gamespark's E3 2015 Best of Social/Mobile Award for Taichi Panda, marking it as one of the single best mobile games to be shown at the conference!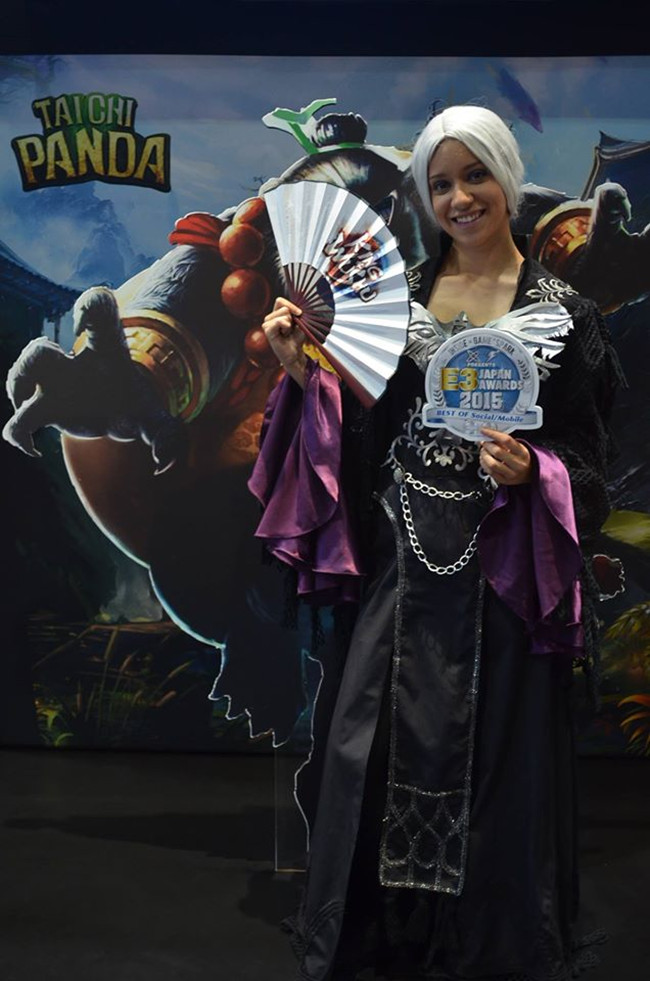 At the start of the final day of E3, we revealed the long-awaited price and release date of the W3D – it's launching on September 29th, 2015, just a few short months away! We know that fans have been waiting a long time to finally get their hands on one, and we promise it's worth the wait - the W3D is available for pre-order now on Amazon, fully unlocked, for $399.99.

That about finishes up our E3 2015 experience – we're currently collecting all of the coverage we received over the duration of the event in order to share some of the best first-person experiences of our games and hardware from our floor shows and private interviews. Look forward to more news coming from Snail in the coming months leading to the W3D's release!
For more photos from our booth and up to the minute news from Snail, be sure to like us on Facebook and follow us on Twitter!