Snail Games Launches the Global Version of Sword of Shadows
Posted in Company on March 22,2017
Los Angeles –March22th, 2017 – Game developer and publisher Snail Games is again making major waves in the mobile gaming market with the much-anticipated global announcement of its latest mobile action RPG Sword of Shadows.The game is now available in regions around the globe (*see exclusions) for iOS and Android devices.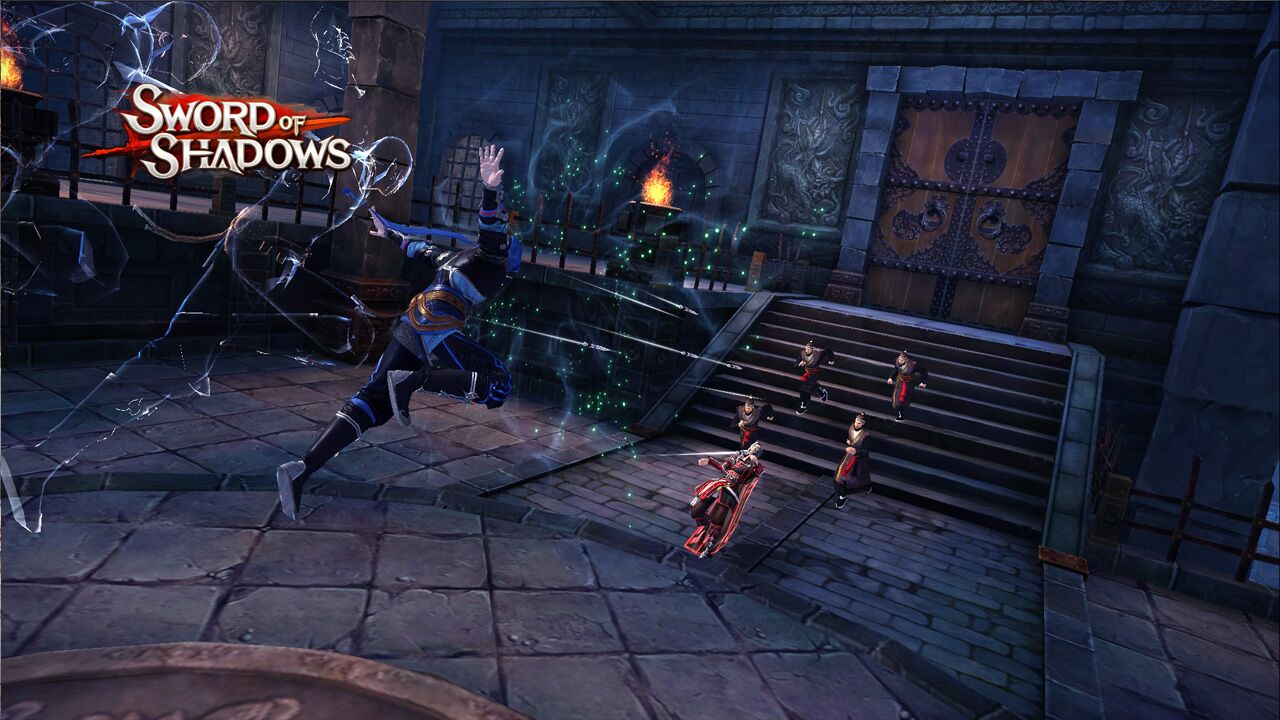 Calling All Warriors
The global release version of Sword of Shadows transports players to a panoramic Martial Arts Kingdom and guides them on a journey to become legendary warriors. The game features a number of interesting and unique game mechanics, including:
l A dazzling and detailed ancient world
l A unique flying skill system
l A fast-paced new take on classic martial arts gameplay
l Endless adventure across a panoramic 3D map
l Superbvisual effects rendered usingthe second generation Flexi Engine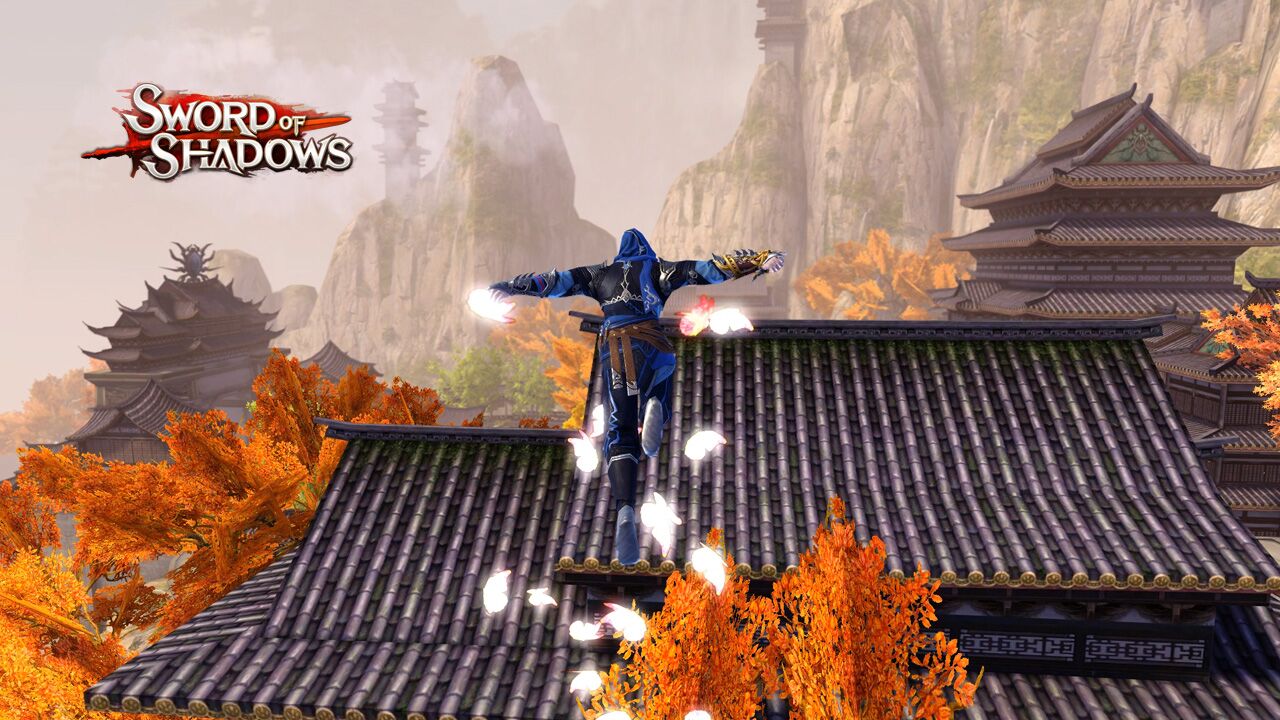 To learn more about Sword of Shadows, please visit the game's official website at:
The Dropbox link below is available for media access to screenshots of Sword of Shadows:
https://www.dropbox.com/sh/7ijm4l4ppwvn2dn/AABdRiGT82nLmp8u9tbAQpcfa?dl=0
Along with the announcement, Snail Games has also released a trailer showcasing some of the most exciting features that fans can look forward to when the game launches:
*Sword of Shadowsis NOT available in the countries and regions below at this moment: Mainland China, Taiwan, Hong Kong, Japan, Korea, Vietnam.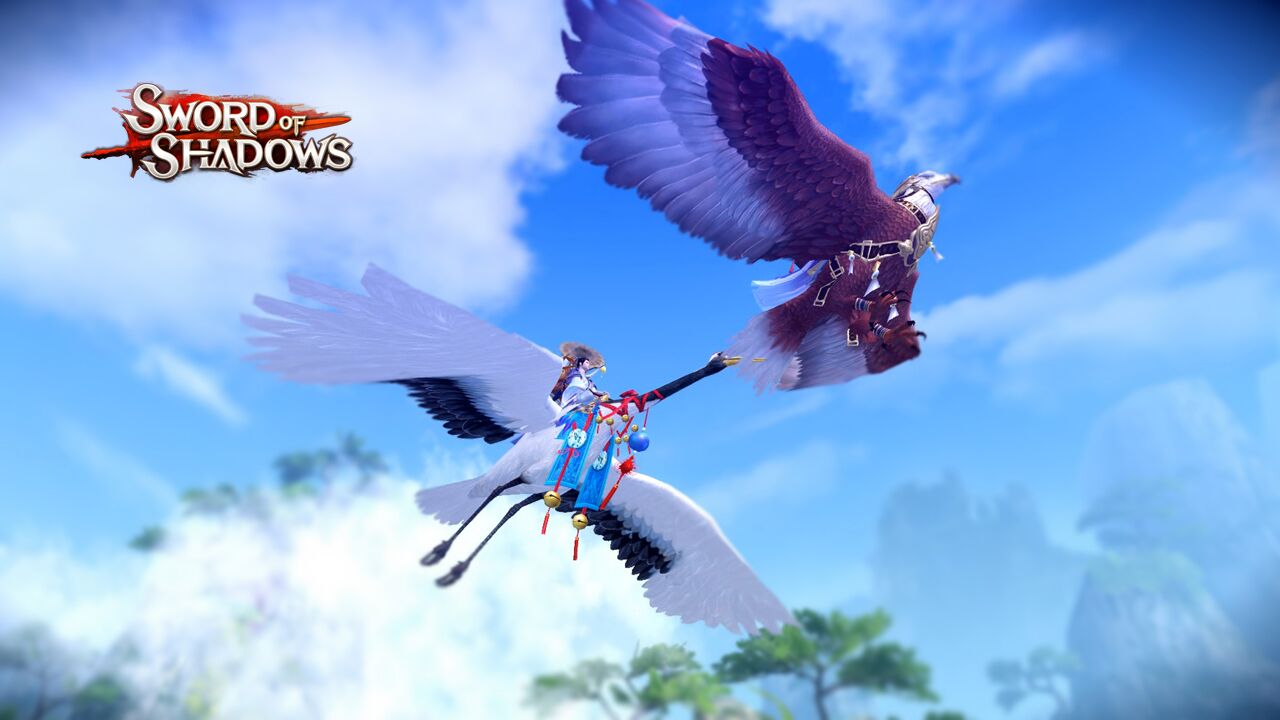 About Sword of Shadows
Sword of Shadows is the latest epic martial arts MMO title from Snail Games.Powered by the second generation Flexi Engine, Sword of Shadows takes players on an authentic journey through an ancient martial arts kingdom as they become legendary warriors. With revolutionary Flying Skills, fast-paced and dynamic combat mechanism, martial arts abilities and battletactics and five unique schools, players can embark on a journey to become a martial arts legend in a dazzling and dynamic 3D world.
About Snail Games
Founded in 2000, Snail Games has been a pioneer in online gaming experiences for over 16 years. With dozens of titles in over 60 countries, including martial arts MMO Age of Wushu, Taichi Panda, and Age of Wushu: Dynasty, Snail Games continues to push the frontier of gaming through game development, publishing, and specialized gaming hardware.
For media inquiries, please contact huaihe@snail.com