Tech Innovator Snail Honored with Five Golden Plume Awards in 2017
Posted in Company on January 18,2018
In a fiercely competitive field, Snail Games received five awards in this prestigious annual event, considered the "Oscars" of the gaming industry in China. Best VR Game went to "Ark Park." Best Foreign Online Game went to "Dark and Light." "Age of Wushu 2" won the Most Anticipated Online Game, while "My Dinosaur" won the Most Anticipated Mobile Online Game. Snail Games also won the Most Influential Game Publisher award.
Cutting-Edge Technology Lead to Game-Changing Products
Since its inception, Snail has always strived to offer the best virtual-world experience to the gamers. From the first-generation "Voyage Century" browser game, to the proprietary 3D graphic engine used in "Age of Wushu" and now, VR and AR, Snail is a recognized brand associated with the latest advancement in digital entertainment.
Snail is especially proud of the Best VR Game award bestowed upon "Ark Park." This VR project has been developed by a team of over 60 talented individuals. This shows true dedication on the part of Snail, in an industry where a development team of 10-20 people is the norm.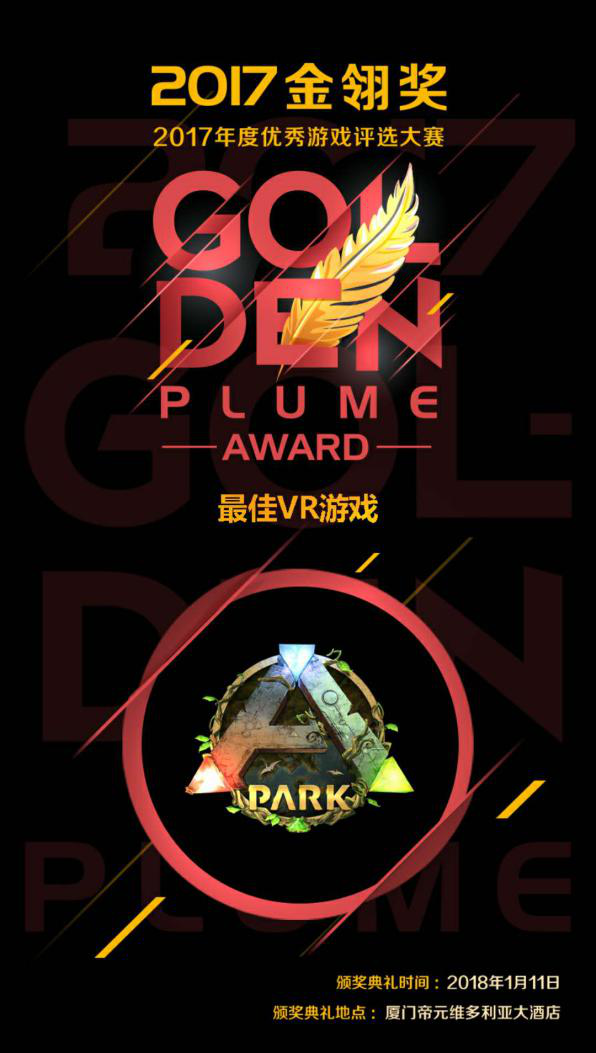 For the mobile title "My Dinosaur", the game mechanic of capturing and raising your virtual raptors now takes place in augmented reality, dressed up in a fun "kawai" aesthetic. Over 100 prehistoric creatures can be captured, bred and hatched, in a home that a player can construct and defend against the dinos of other players. With all these and other exciting features, it's no surprise that "My Dinosaur" is the Most Anticipated Mobile Online Game of 2017.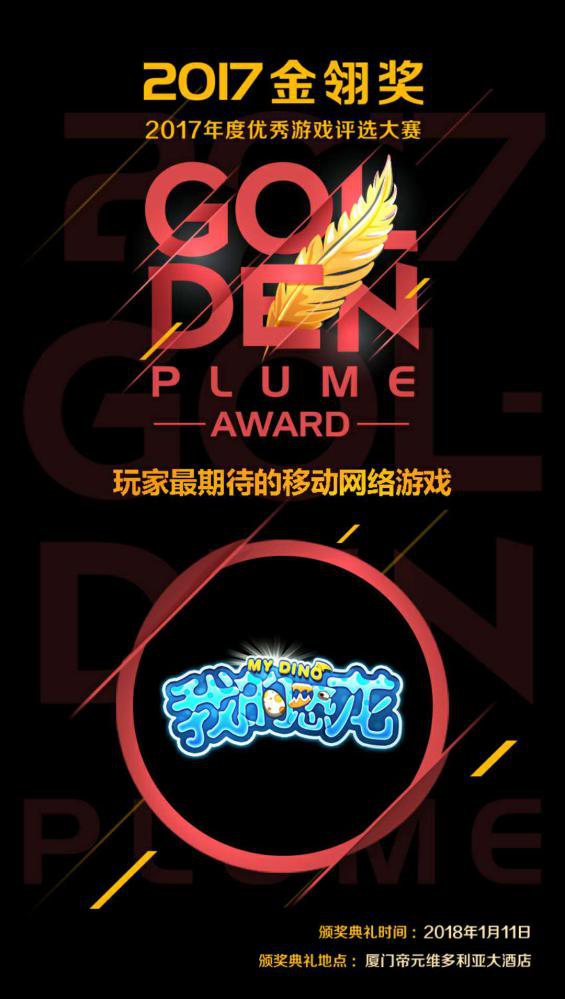 "Ark Park" and "My Dinosaur" demonstrate Snail's deft use of the latest technological innovations, securing its position of leadership in the gaming industry.
"Age of Wushu 2" and "Dark and Light" – East and West United in a Sandbox
In China, many game vendors are quick to jump on the mobile gaming bandwagon, often taking shortcuts – reuse and abuse of pre-existing intellectual properties via crude "reskinning". This has led to an overall degradation of product quality and customer dissatisfaction. Snail strives to reverse this negative trend, by creating original products and improving product quality.
"Age of Wushu 2", the Most Anticipated Online Game of 2017, is built from the ground up with the Unreal 4 graphic engine. True to premise of "real martial arts" gameplay that made the original title so successful, this sequel now grants gamers unprecedented freedom with open-world, sandbox gameplay. Detailed, unique textures in every plant, building and character, in an environment where nearly everything can be altered or destroyed, add to the immersion. Movement and combat are more realistic than ever, thanks to the latest in IK technology.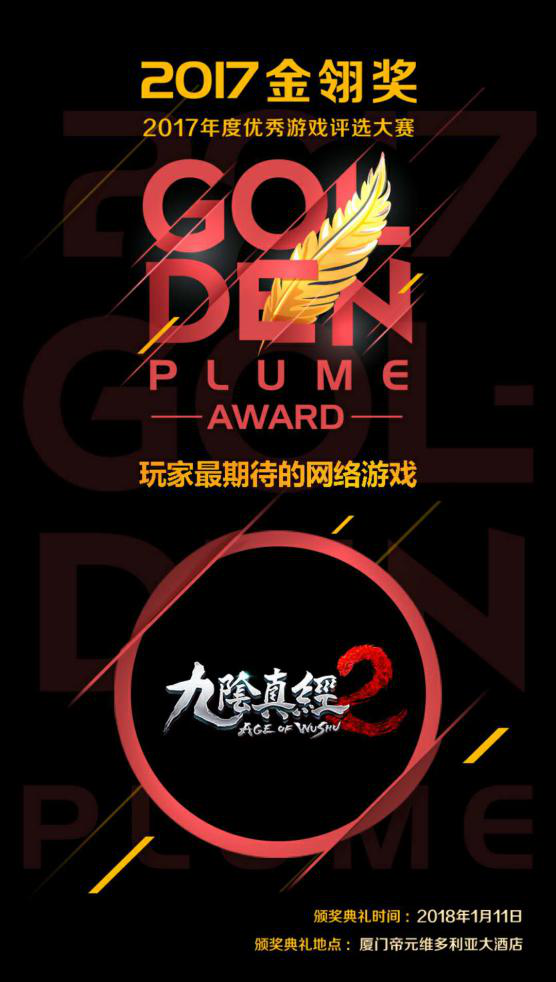 With the fantasy-themed "Dark and Light," Snail is breaking new grounds in the international market. Since its launch on Steam, this title was the no. 2 global seller for three weeks in a row. Based also on the Unreal 4 engine, the game features magical multiverses as its backdrop, pitting gamers in epic battles, encounters with fantastic creatures, an advanced construction system, and survival through hunting, gathering, co-op and competitive sandbox gameplay. Within two weeks of launch, it's been the top-five title on Twitch.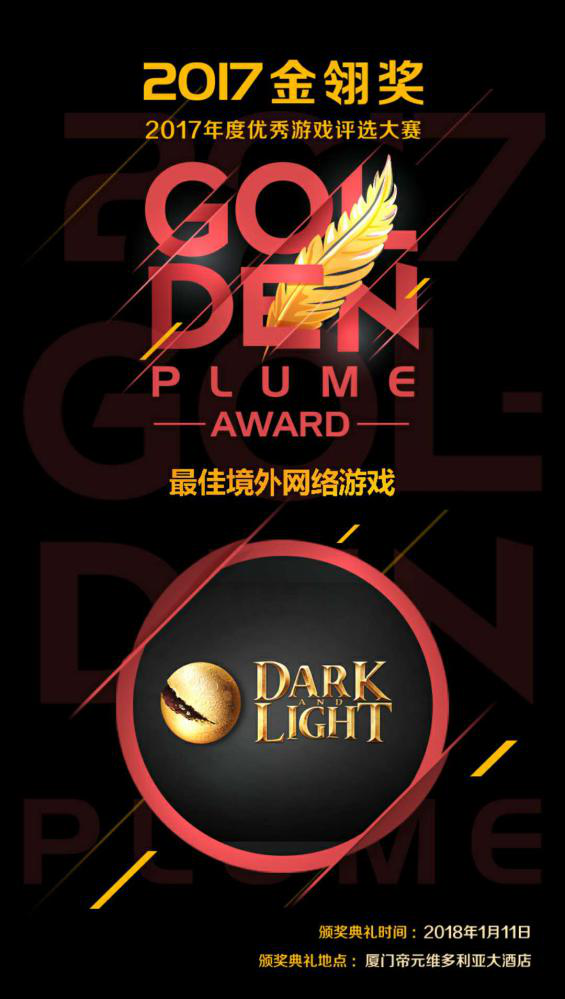 While gamers in China are enthralled in the Tolkien-inspired fantasy realm of "Dark and Light", western gamers will be re-introduced to the fabulous martial-arts world of ancient China like never before in "Age of Wushu 2". Snail takes great pride in enabling this great cultural exchange between the east and west.
Snail Is the Most Influential Publisher of Mobile Games
When Snail entered the mobile game market, it brought along its longstanding expertise in rich, deep client-based games, thus forever changing the meaning of casual gameplay. This rigorous approach in game development led to "Taichi Panda", the global mobile RPG phenomenon.
"Taichi Panda 2" and "Taichi Panda 3: Dragon Hunter" have now solidified this original IP as a global brand. The game is on sale in over 140 countries, and remains on the App Store top sellers list in the United States, Canada, United Kingdom and other major markets.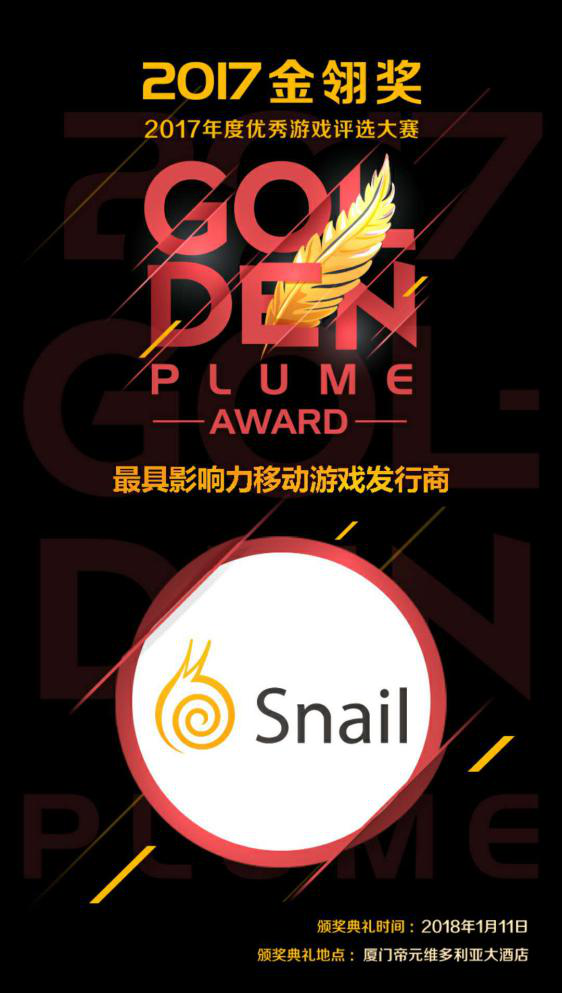 The classic "Age of Wushu" franchise has come to mobile gaming: titles such as "Age of Wushu 3D", "King of Wushu", and "Ultimate Battle" are enjoying great success, and are expected to have a long shelf life due to rigorous content improvement.